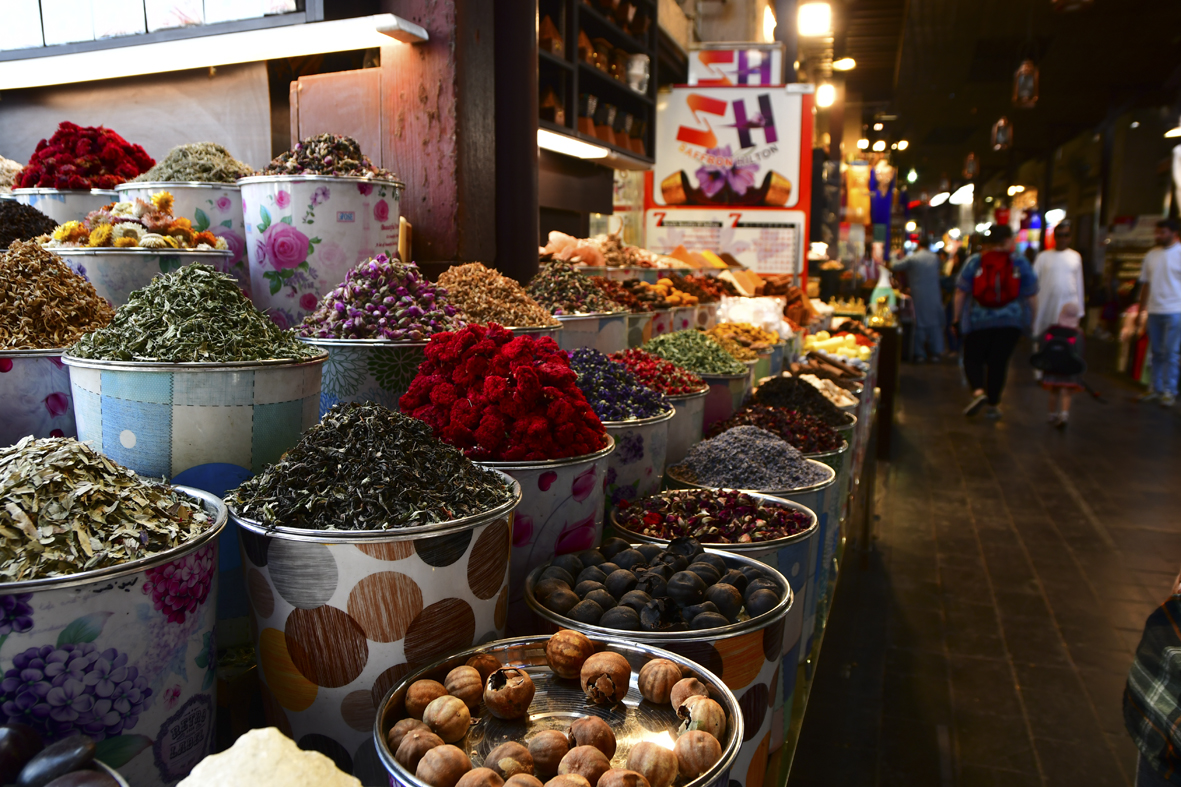 Vereinigte Arabische Emirate
Alle VAE Artikel auf einen Blick
Auf eigene Faust in der Scheich Zayid Moschee

Wenn du den Film Sex and the city 2 gesehen hast, hast du auch die Scheich Zayid Moschee schon einmal gesehen. Ein atemberaubendes Bauwerk und die größte Moschee in den Vereinigten Arabischen Emiraten (kurz VAE). Daher kommt auch die Bezeichnung Grand Moschee.

Tipps – Mit zwei Kleinkindern auf der Meinschiff 6

Wie du vielleicht schon in unserem Artikel 1001 Nacht – Kreuzfahrt mit Kindern im Orient gelesen hast, haben wir einige Anläufe gebraucht um endlich aufs Schiff zu kommen. Dafür war unsere Reise mit zwei Kleinkindern auf der MeinSchiff 6 umso besser. Falls du auch eine Kreuzfahrt planst haben wir hier für dich ein paar Antworten auf Fragen die wir uns am Anfang unserer Planung gestellt haben.

1001 Nacht – Kreuzfahrt mit Kindern im Orient

Die Vorfreude hält sich vor diesem Urlaub leider in Grenzen. Reiner Selbstschutz! Schließlich ist es schon das dritte Mal, das wir eine Kreuzfahrt mit Kindern machen möchten. 2020 startete unser erster Versuch. Als Route was Norwegen mit Spitzbergen geplant, was uns dazwischen kam könnt ihr euch bestimmt denken. Stattdessen wollten wir dann im Januar 2022 mit der MeinSchiff 6 eine Kreuzfahrt mit Kindern im Orient machen. Ein Satz mit X, war wieder NIX.